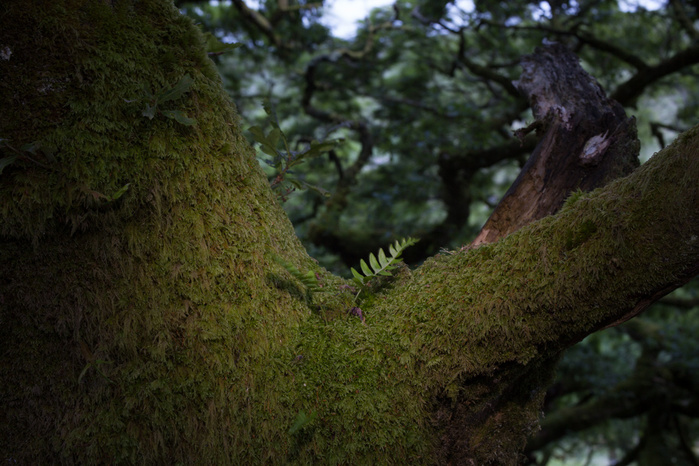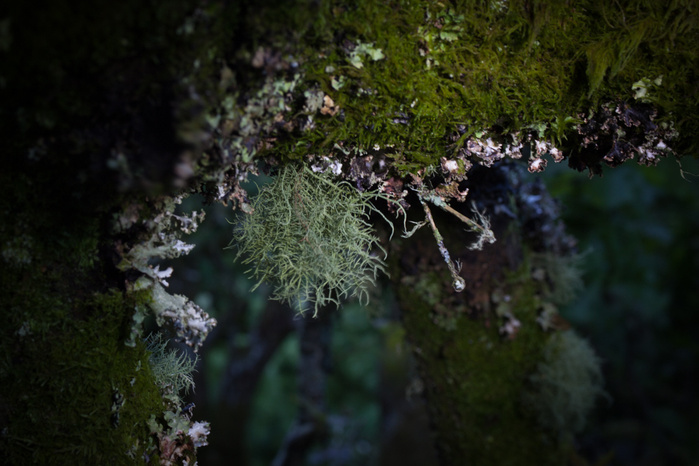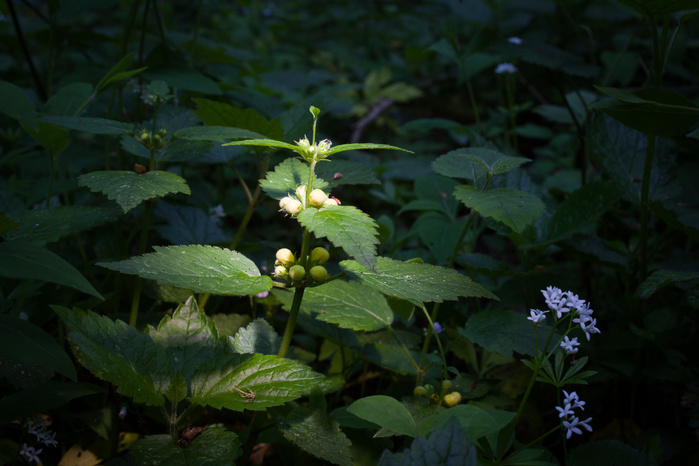 Woodland Jewels
Only 2% of UK land is covered by 'ancient woodland' which is defined as native woodland which has laid relatively undisturbed for at least 400 years. Some of these surviving forests are remnants of post Ice Age tree cover. This is our rain forest; the natural state our land would return to if it were left alone.

"Wherever you see polypody, the many-footed fern, growing along the branches of a tree, it's a reminder that you are looking at a rainforest fragment."
George Mombiot.

As a photographer I am interested in positive environmental stories, often working in collaboration with ecologists and scientists. I am interested in 'exposing' solutions, in some part, for our current destructive behaviour. We have the opportunity to allow our natural woodland to expand to it's more natural state for the benefit of our biodiversity and to ourselves, a process recently become known as 'rewilding'. By making some of the indicator species the stars of my photography and quite literally 'shining a light' on the tiny delicate plants, I aim to illuminate the subject.